Michigan Traffic Crash Facts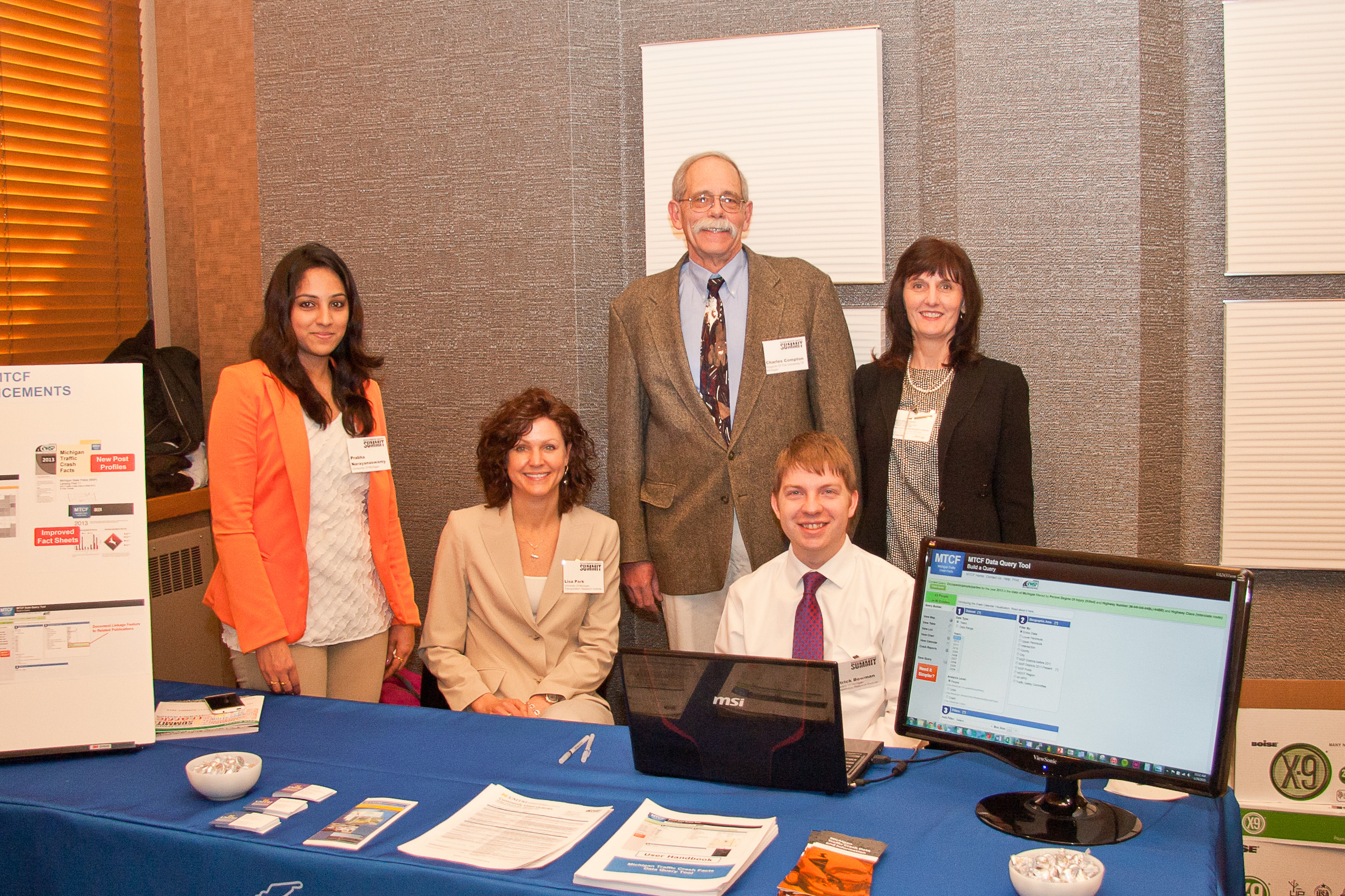 CMISST promotes sharing transportation data and research results to enhance the public safety. Working with the Michigan State Police through the Office of Highway Safety Planning, we make Michigan motor vehicle crash data available to transportation professionals and the general public via the award-winning Michigan Traffic Crash Facts website. Moving forward with further development of innovative tools and data sharing capabilities, CMISST wishes to expand upon this success.
The scientific community is increasingly espousing public access to data. The evolving power of technology offers an increasing number of very large, complex datasets, commonly referred to as "big data," containing a wealth of information. This offers limitless potential for researchers to merge and compare seemingly disparate datasets to make new connections across disciplines.
The government is investigating and promoting new methods of data sharing and linkage. CMISST endeavors to parlay this momentum, creating a world-class repository of managed, integrated, broad-ranging datasets, and educating data owners and consumers on how to securely share data.
CMISST works with data controlled by different classes of exclusivity: protected private data, public data, and permission-restricted data. CMISST utilizes these datasets to solve pressing research issues by employing unique identifiers, redacting sensitive information, and aggregating the results.