Driving Data
UMTRI has completed several naturalistic driving studies over the last 12 years, and this data is stored on-site. Naturalistic driving data are collected from subjects recruited from the general public who drive for some period of time (ranging from two weeks to one year) with an instrumented vehicle, either their own vehicle or one provided by the project. Passenger vehicles as well as heavy trucks are represented in these data. Subjects are unrestricted as to where and when they drive. Most naturalistic driving studies include video data looking inside and outside the vehicles, vehicle kinematics and GPS location from data acquisition systems, and data from the vehicle communications systems themselves.
In many of our studies, vehicles were equipped with a variety of advanced crash avoidance safety systems that also provide extensive data regarding the locations and motions of nearby vehicles, lane position, and even roadway attributes from radars, lane-tracking systems, and digital maps. These systems are turned on after a period of baseline driving without the system. Thus, the baseline data represent typical driving data and the experimental portion of the test period is used to identify driver interaction with the system and to understand technical challenges of such technologies. The Integrated Vehicle-Based Safety Systems (IVBSS) study completed most recently is described at the IVBSS Study.
UMTRI is beginning a large multi-year project known as the Safety Pilot. This project explores vehicle-to-vehicle and vehicle-to-infrastructure communications as a mechanism for crash-avoidance countermeasures. The data from this project will include over 100 driver-years of data from vehicles with full video and data acquisition as well as 2,500 driver-years of data from vehicles equipped with Vehicle Awareness Devices (VAD) that track heading, location, and speed.
Naturalistic driving data are particularly useful for understanding driver behavior as it relates to driving per se and non-driving activities (secondary tasks). These data have been used in analyses of driver distraction, estimates of potential safety, and modeling of driver behavior as it affects fuel efficiency, among others. Insights into performance of radar-, camera-, and GPS/map-based technologies can also be gained. The data also provides insight into travel patterns and basic driver performance characteristics. All told, the data represent over a million miles of data across more than 300 drivers.
In partnership with Human Factors and Engineering Systems, the UMTRI groups that collect, analyze, and develop selected subsets of our naturalistic driving data, CMISST is working to develop data access tools designed for the unique characteristics of driving data. While we are developing access tools, we continue to welcome opportunities for sponsorship and collaboration in analysis of these datasets. Experts in Human Factors, Engineering Systems, and CMISST can advise on the potential for using our driving datasets to answer research questions.
Geographic Information Systems (GIS)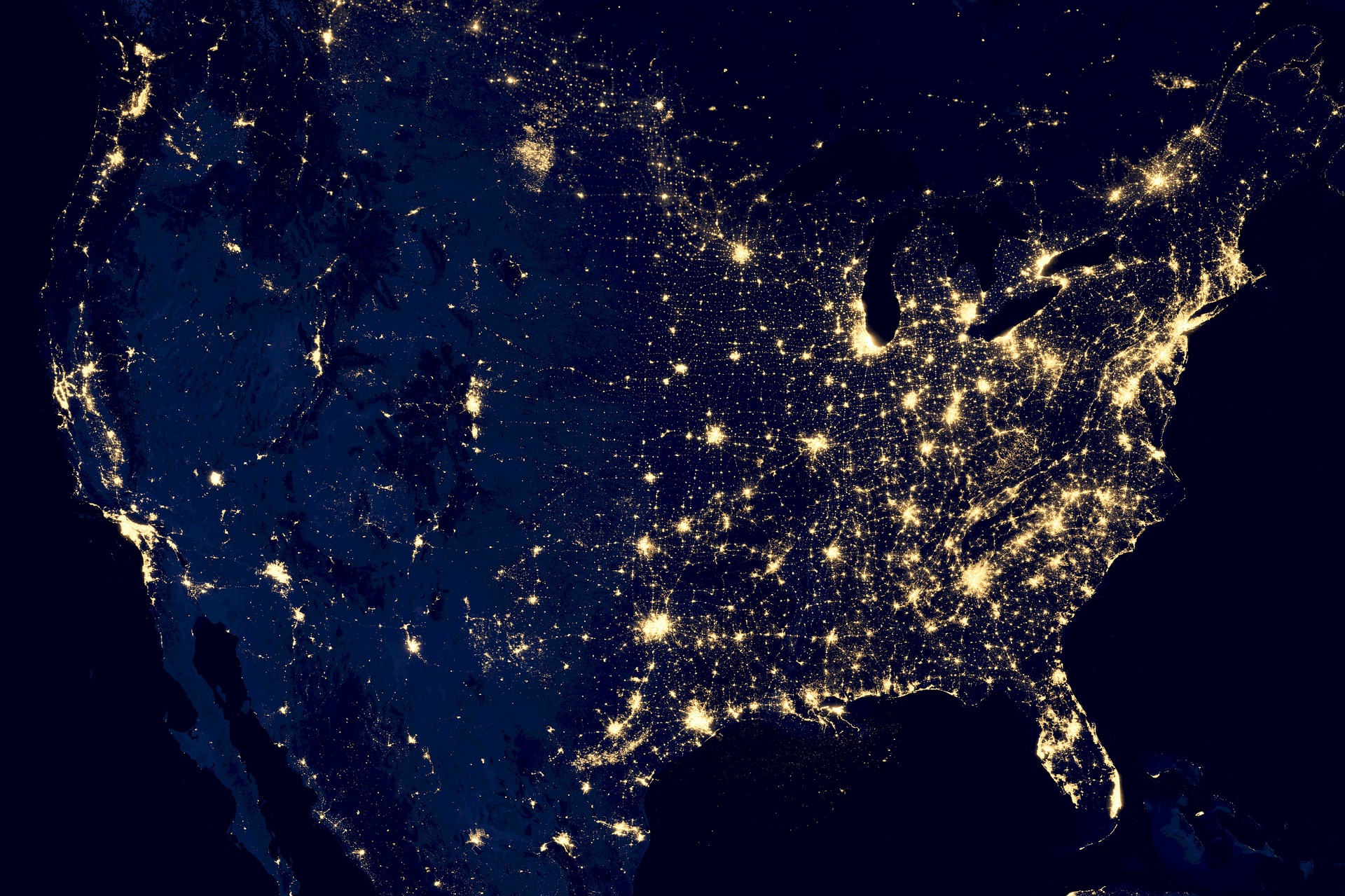 Geographic Information Systems (GIS) are a collection of hardware, software, and spatial data sets that represent and store geographic information for analysis, integration, and display within a geographically referenced construct. CMISST has experience with integrating road and crash datasets to investigate potential interactions between the road and drivers.
Spatial data sources include:
Michigan Geographic Framework
National Highway Planning Network
Michigan Highway Performance Monitoring System Data
Lidar data for several SE Michigan counties
Census, community and other geopolitical data
*Some data require use agreements.